How Can the ADE Improve Efforts to Work with Amateur Editors?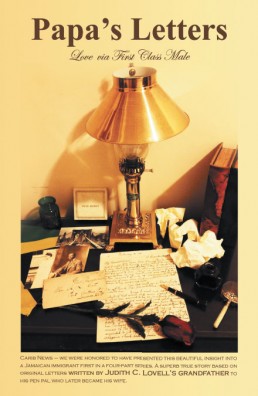 I recently came across Ben Brumfield's summary of his recent presentation at the Social Digital Scholarly Editing meeting, on "The Collaborative Future of Amateur Editions." Brumfield, self-described as "not a scholarly editor. . . an amateur editor and professional software developer," is best-known for creating the wiki-based platform for crowdsourcing transcriptions, FromthePage. He argues that scholarly editors assume that amateur editions lack quality, but at the same point notes that the resources, standards, and experience of scholarly editors are all but invisible to many amateur editors.
Brumfield suggested that one of the differences between amateur and scholarly editors was that amateur editors often don't engage with theory, and in some cases were not even aware that there were theories. He points out that the go-to place for the general public, Wikipedia, doesn't have entries for "scholarly editing" or "documentary editing," nor is there an entry for the ADE (though it is mentioned in passing in articles about members or projects).  That's a task for the Education Committee to get on right away!
Brumfield writes:
If we happen to know the people in this room or the people who are meeting at the Association for Documentary Editing in Ann Arbor, we might discover traditional editorial resources like the Guide to Documentary Editing.  But that requires knowing that there's a term "Documentary Editing".

So what does that mean?  What that means is that people like me–developers with my level of knowledge or ignorance–are having a tremendous amount of influence on what the public is learning about editing.  And that influence does not just extend to projects that I run — that influence extends to projects that archives and other institutions using my software run.  Because if an archive is trying to start a transcription project, and the archivist has no experience with scholarly editing, I say, You should pick some transcription conventions.  You should decide how to encode this.  Their response is, What do you think?  We've never done this before.  So I'm finding myself giving advice on editing.
A few years back, when the ADE discussed ways to move the organization forward, we talked about the untapped potential of people interested in historical documents who wanted to engage with them, mount them on the web and study them. If we don't make the effort to reach out to them, to share how we do things and how they might be able to use our standards, it is becoming clear that they will develop them on their own.
Read the article and comment below!